St Mirren were linked with Real Madrid legend Guti and European Cup winner and star of the 90s, Patrick Kluivert, for their vacant manager position, with both apparently keen to take on the job and use their wealth of experience to continue the good work of Jack Ross. But no. St Mirren knew they could do better. And they did. Arise, Alan Stubbs.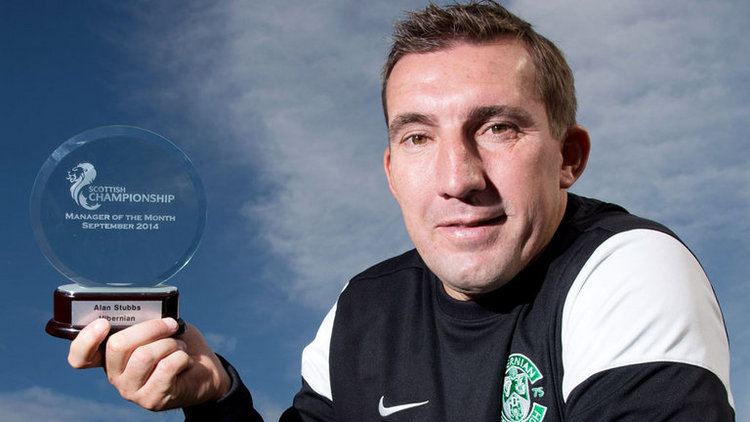 We laugh at people like Paul Merson and that Brexit scouse one on the Sky Sports when they go 'these foreigners don't understand the premier league' and then Marco Silva and Manuel Pellegrini turn up and win things, but for some reason, we're giving Scottish football license to do exactly that.
'St Mirren needs someone who knows Scottish football' was the line trotted out and while that may sound just like what Merson and Brexit Thompson say, there is a difference.
Because what that actually means is 'you can't do rondos on anything resembling flat grass on a scottish training pitch any time after November, you fanny' .
I can just imagine Kluivert now, getting his players learned in the movement and positional discipline required to replicate the Reenus Michels/Johan Cruyff school of thought, only to see Scott Brown throw himself head first in a spear tackle directly into the scrotum of the St Mirren goalkeeper. In the warm up.
good luck to you sir Alan Stubbs.