Jose Mourinho has said that everything is absolutely fine at Chelsea and that the players definitely aren't having a mutiny against him. Mutiny. Like a pirate! How fun.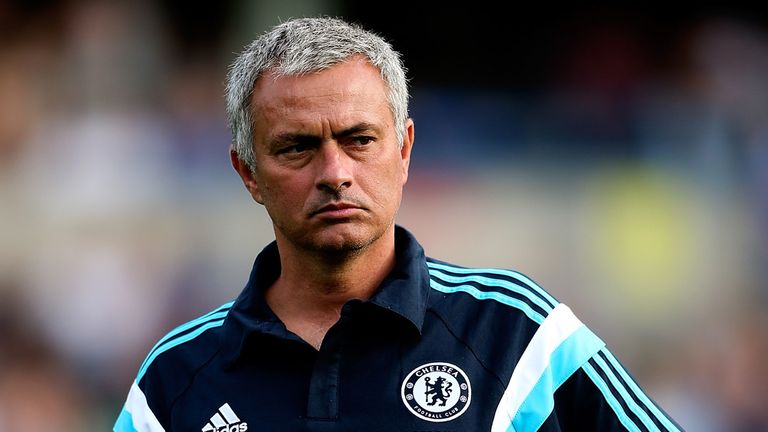 Mourinho was speaking at his weekly pre-match writers meeting, where journalists gather to try and get the wackiest quote out of him that they can. He told them that he knows what's going on but can't tell you so you'll have to guess:
"I know why. I would be here for a long time to explain, it is a combination of factors.
"Some of them I don't want to touch. But, yes, I know. Everything is football-related."
Secrets. Secrets everywhere! At least we know that everything is fine though and Mourinho maintains that he absolutely does not think he will be fired any time soon. In other news, the smoke coming from behind him at the press conference is actually aurora borealis, at this time of day, at this time of year, located entirely within his kitchen. And no you can't see it.
I was doing Simpsons jokes on here about two full years before the Mirror started doing it. Why did all the established places go and ruin everything?