Nemanja Vidic is in the press because he is moving to Inter Milan but also because he says Man United players played their very hardest they could under David Moyes. wat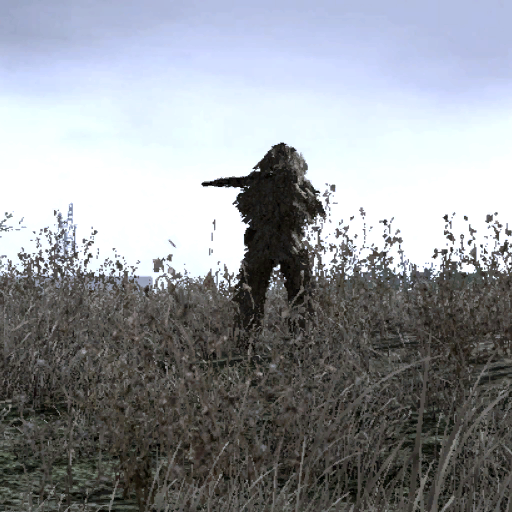 Even though he looks like a sniper or dangerous spy who would happily bang you and then leave, Vidic said:
"There is no question over any of the players. They did everything that was asked of them," said Vidic.

"Sometimes you do things well, sometimes you don't. But the desire was there. They tried really hard.
"From the first day until the last you didn't hear any player say anything bad about the training. That shows the players have respect for the manager."
Immediately after he finished that sentence the building he was in exploded as the polygraph machine he'd been hooked up to ran into a propane gas canister while trying to escape