Gay-friendly Scandinavians Norway are playing Russia in a friendly tonight, and in a settlement between the two nations (read: from Russia), anyone with a rainbow flag will be expelled.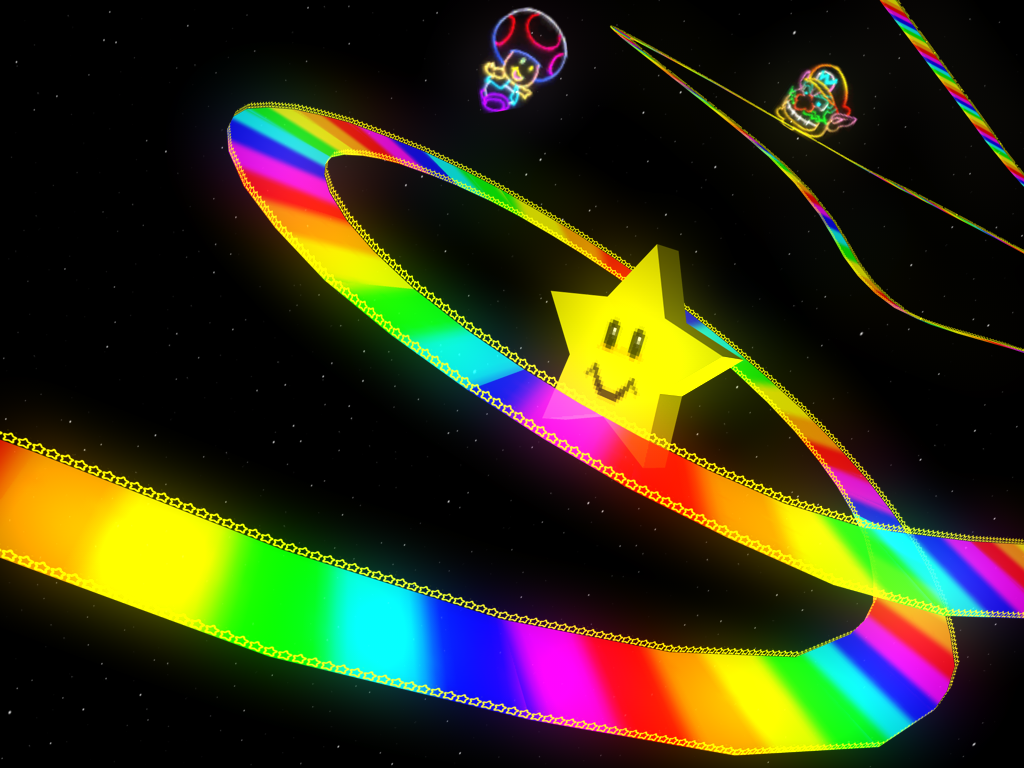 If there's one thing a developing world community needs it's people who are intolerant of other cultures, but at least the film American Beauty has taught us that the reason Putin does this is because he LOVES men. A lot. He can't get enough. Don't tell anyone though cos he gets all mad and starts denying it.
Anyway, this is a real story but the rumour is that because Norway is kinda on the ball with most things, the reason they've done this is to raise awareness and probably force people who wouldn't normally bring anything gay like a rainbow flag to a football match to do so. They don't really think those things should be banned and if you hide things in your pants, there's not an awful lot they can do about it. So if you are a Norwegian living in Norway, go out and do loads of super gay stuff at the game tonight, regardless of whether you are or not. Or get you and your pals to wear shirts that are the colours of the rainbow and sit in a row together.
And watch out for Putin after the game