It's time for me to tell you what you think about all of tonight's Champions League games so you don't have to! It's the Champions League Review of Champions by Champions (me)
HOW FASCINATING
Group A
David Moyes successful impression of the worst Man United manager ever took a setback as he accidentally got his team to win their group, despite hilariously playing Ryan Giggs and Phil Jones in centre midfield. Some other team from Germany who aren't Bayern or Dortmund also got through but I don't think I've met anyone who could give less of a shit about them than me so just file them on the 'pointless' pile that you have.
Group B
The Team With The Best Strikers Ever (c) topped their group, with Mr Bale and Mr Ronaldo scoring several goals each. Ronaldo even broke the record for most goals in the Champions League group stage and latterly another for me never having masturbated to a picture of a man before.
Galatasaray used all of their match fixing powers to control the weather and get Tuesday's game called off because of some snow, and the replay at 1pm threw off Juventus who now have to play in the Europa League. It's like preparing for a date with a really hot girl you met but then she cancels and sends her fat friend. If you close your eyes you can pretend it's the same thing, but once you get your hands on it you know it's not. It even feels cheaper.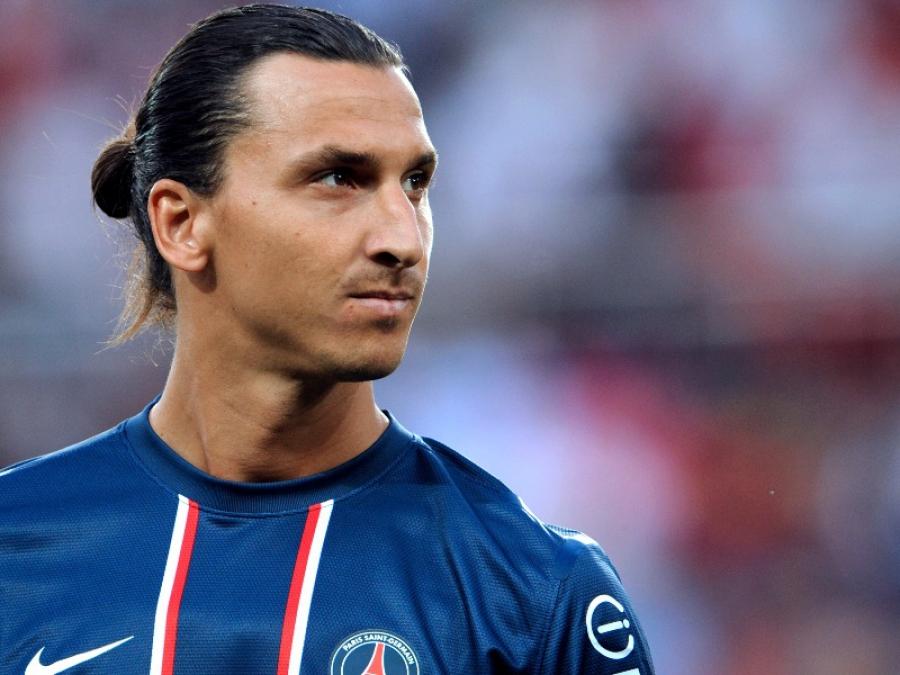 Group C
Team Money won this group thanks to Zlatan and whatever other players they have. Cavani I guess. Greece's number one team Olympiakos also managed to qualify by drawing or winning or maybe losing. I don't care
Group D
Bayern Munich finally lost a game and did it in humiliating style by allowing James Milner to score against them, having been 2-0 up at one point. They still won the group because Manuel Pellegrini didn't realise his team only had to score one more goal away against Bayern Munich but what nerds know this stuff anyway? Have you ever seen Pellegrini? When you're at home nerding it up with "science" he's out drinking Old Fashioneds and smoking cigarettes and listening to Local Natives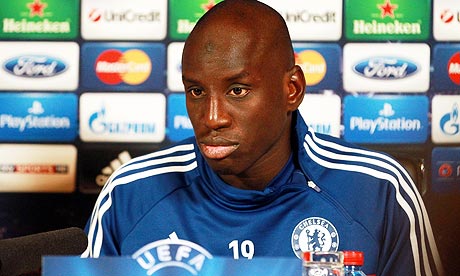 Group E
Chelsea won Group E and Demba Ba scored against Steaua Bucharest. FC Shalke also qualified. This is as interesting as Group E gets, except that Basel makes me thing of Basil Brush, and also the herb, basil.
Group F
Arsenal managed to qualify for the last 16 after a brave 2-0 loss to Napoli and their stabby fans. A late goal by Borussia Hipsterville against 10 man Marseille was enough to see them top the group and this means that Arsene Wenger's side now have to play a really good team to have a chance of winning a tournament everyone knows they won't win anyway
Group G
The Madrid team that isn't Real won this group, probably because Diego Costa scored loads of goals, right guys? Yeh he's a great a player, totally ace. And I am absolutely basing this on what I personally know about him, having watched sooo many La Liga games this year and the last few years because I am so cool. Have you seen that new right back that Villarreal have? What? You haven't? What a loser

Someone from Russia also went through but they're all commies anyway so they don't deserve copy on my capitalist website
Group H
Barcelona pummelled Celtic 6-1 but weren't really trying for most of it. Neymar started laughing when he missed an own goal and scored just about the easiest Champions League hat-trick I've ever seen, but he'll be happy cos he hadn't scored a hat-trick for Barca before tonight. Celtic did Scottish football, and indeed people, proud by doing a half arsed job at work and then going out on the piss to get absolutely shit faced and finger a foreign girl they just met in the bus stop, before stopping on their way home to shout at people on the street and eat a pie they found on the floor.
TA DAAAAAAAAAAAA