Hilariously, Spurs have fired Andre Villas-Boas today after he watched his side get torn apart by Liverpool.
Despite having Spurs' most successful win percentage (54%) in the Premier League ever, Daniel Levy has decided to get rid of his handsome manager and replace him with anyone else. AVB's plan for Spurs seemed impossibly brilliant only a few months ago. By selling their best player, and one of the best in the world, he was able to buy a bunch of dudes he had heard of by playing Football Manager, forgetting that in real life you can't just turn the computer off and start again when Jordan Henderson scores against you.
With Andri Sigporsson off the market, AVB had no choice but to buy Roberto Soldado and make him look as shit as possible, and after scoring 0 goals in open play for 25 years, it's a wonder he lasted this long.
I haven't seen anything from AVB yet so it is quite possible that he's still free falling down the secret tunnel in Daniel Levy's office at the moment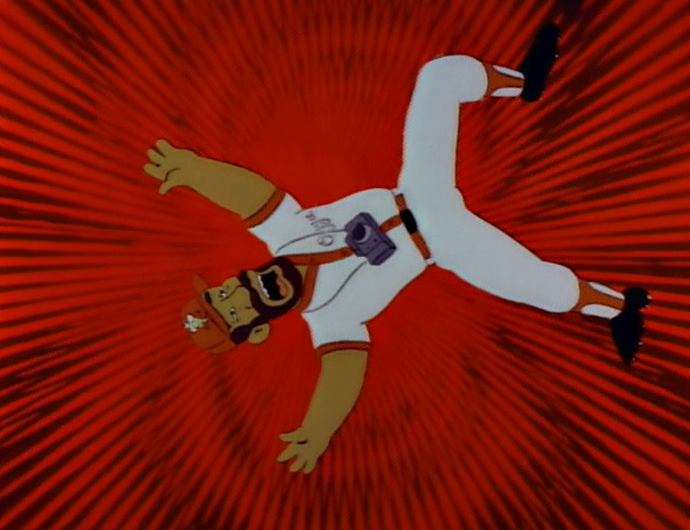 a photo taken of avb only minutes ago
He seems like a nice enough chap, but as many people seem to have noticed recently, AVB might not actually be very good at managing. He won all that stuff with Porto which was pretty good I guess, but winning trophies in Portugal is about as difficult as beating your sister at arm wrestling.
Goodnight sweet prince