Crystal Palace gave a good account of themselves in their season opener against the White Spurs. What did we learn from today? Let's read on.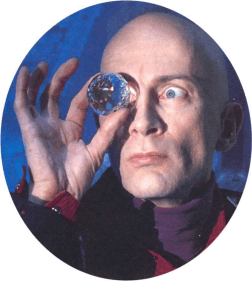 Spurs lined up as expected without Bale who has a foot, or a pain in his foot, or some reason for not playing that isn't wanting to leave for Real Madrid. New signings Chadli, Soldado and Paulinho did start and it was time for Spurs to prove that they don't need Bale to score goals and win games. Except they didn't really at all. Sigurdsson had a good effort from the edge of the box saved, but apart from that they didn't carve out any real chances. Thankfully they got a penalty which Soldado scored with the assurance of a man with a nose like mine. A nose of confidence. Defoe came off the bench and should have scored. A sentence I must have typed before.
What about Palace? Well what about them. They defended well, the fans were loud as fuck, they ran around a lot, they piled on the pressure in the last ten minutes. The problem is that their best attacking option is injured, their second best attacking option is a 40 year-old Kevin Phillips. At 40 years old, footballers should either be on TV, coaching or bankrupt. Little known fact - Kevin Phillips said the secret to his longevity comes from 10 years ago when he actually killed the head of a tribe in Papa New Guinea. As is the tradition he ate his heart and celebrated with a 12 hour dance ceremony around the dead body.