RUMOUR MILL. Thiago scored a hat trick as Spain showed they are kings of U21 football, defeating Italy 4-2. It's been widely reported that Barcelona's young star would join Man United, now someone just threw petrol all over this transfer rumour bonfire - somebody's might lose their eyebrows. I've no idea what I'm talking about.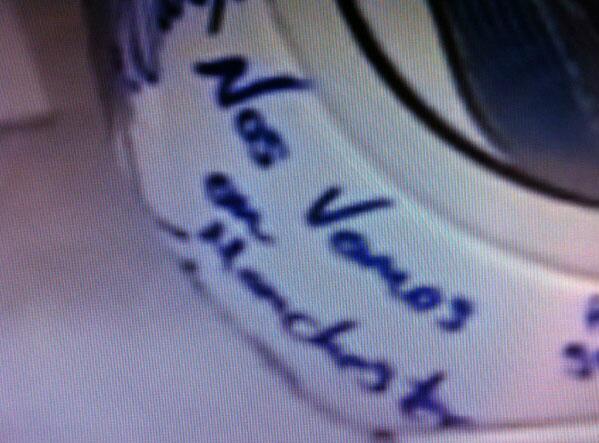 That someone was David De Gea who signed Thiago's magic football, 'Nos Vemos en Manchester' - which apparently means 'see you in Manchester'. He could be referring to his birthday party that he has organised later this summer. Apparently his Mum has hired out Goals for the day, they are going to supply juice, cocktail sausages and an assortment of crisps. It really will be a great day out for all involved. Afterwards they are heading to Pizza Hut for a buffet, but only the winners get to go to the ice cream factory.
Thiago would be available for about £18m as players in Spain have to have a minimum fee release clause in their contract, which we all know from Football Manager. On paper this seems like a great deal, but then if you think about it, for £3m less you can get Andy Carroll. What would you rather have - a small, skinny guy who "dribbles" and "passes"? Or. A massive fucker with long hair who can headbutt his way through concrete walls and down a pint in under five seconds? No contest.