Ageing midget halloween butler, Phil Neville, is set to join Man United's backroom staff because his old pal Dave is the boss there and they're like totally friends.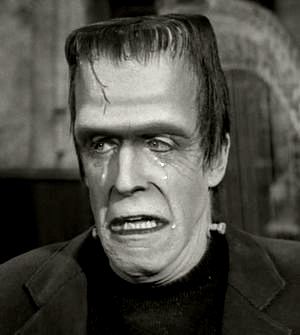 Some are unsure whether the new David Moyes era will see
Manchester United
winning the Premier League again, but perhaps a bit of Phil Neville around the ground will help. Maybe it won't. All I know is that I have to write something about this so that I can fit in my monthly adverts quota. Maybe Phil Neville will eat someone in training and then hide underneath a rock to stay out of the sun because he's cold blooded. Then again I might be getting him confused with snakes. Sometimes I get confused.