Jose Mourinho was officially unveiled as the new Chelsea manager today and revealed that he is no longer just special, he is happy.
The enigmatic Portuguese boss answered questions from the press about his return to Stamford Bridge and summed up his time away from the club as pretty much a gap year:
"I began management in 2000. I thought I knew everything, but after 13 years you realise you know nothing and have to learn every day. My adventures around Europe were fantastic for me, different countries, different cultures, different media. It was fantastic.

"At 50, I think I am still very young as a manager and I think it was like the beginning of a new period. Do I have a different personality? No, but for sure I have a different approach and perspective."
In between full moon parties and painting girls with neon paint, Mourinho picked up some worldly experience on his travels and returns a wiser, calmer man. More at one with himself than ever before, he is ready to take Chelsea to the next level.
The cool thing about Mourinho is that he seems to have a different personality with every job that he takes, and I'm pretty sure it's on purpose. He's not mental. At Chelsea he was the brilliant 'return of christ' genius, at Inter he was the 'underdog', at Real he was 'the enemy' and this time he's 'super nice wise guy alright let's have a crumpet I love london I do'. Fucking ace. It's much better than 'I'm a cunt' Steve Kean, anyway.
When asked about whether the relationship with Abramovich had healed over time, Mourinho said something like 'it was never broken, we were on a break'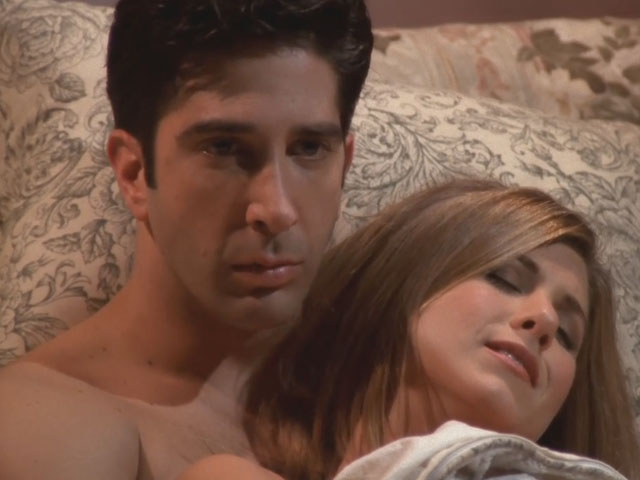 And now Abramovich is ready to give him hand jobs in return for a Premier League medal. I can relate because oddly, this is similar to the way I won 'world's most handsome man' down that back alley that time.