Alan Pardew's great acheivements of last year have been somewhat tarnished by the fact that he doesn't appear to know what he's really doing this season. At least he has until 2020 to get it fixed. UNLESS THEY GET RELEGATED
The goals of Cisse might prove enough to keep the Toon army in the Premier League this season, but with Coloccini's absence seemingly the defensive equivalent to not having a roof installed on your house and Cabaye not being arsed at all, the team have really struggled. Where last season Pardew hailed the team spirit as the main reason for their over performance, the sudden introduction of most of France to Newcastle has apparently spawned the dreaded C word............. Clique.
Not cunt.
The Telegraph seems to think he's doomed regardless:
To have any chance of keeping his job, Pardew must start to put things right against West Ham this weekend and finish the campaign strongly with a united squad behind him, although even that may not be enough to save him beyond the end of the season.
There's absolutely no way that defence is going to handle Andy Carroll unless it turns out he's actually a secret agent on Newcastle's side the whole time. This plan will fail when Sam Allardyce reveals to Carroll that he doesn't mind if he's having a poor game, because his ideas for a new housing development are enough to keep the club going for years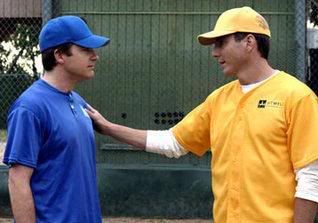 I still really wish Stoke would get relegated. Go away. I thought I deleted your number from my phone