There are approximately 0 English teams in the Quarter Finals of the Champions League this year for the first time in ages, but it's been a steady decline over the last few seasons. Except for that time Chelsea won it. Anyway, Wenger agrees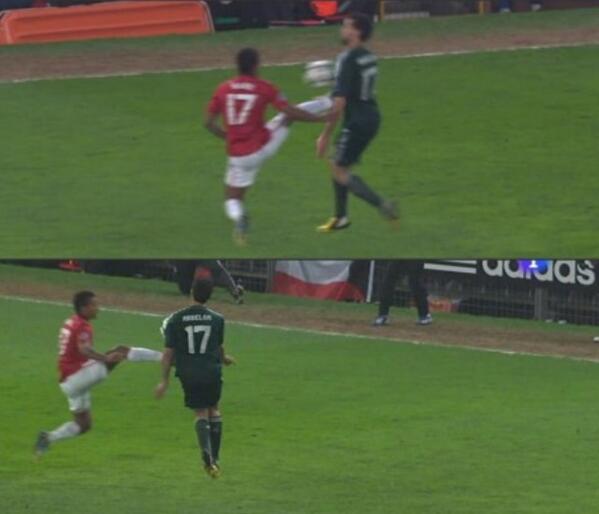 Arsenal got binned last night ( LIKE I TOLD YOU THEY WOULD ) and Man United gave up against Real Madrid, so now we have teams like Galatasaray and Shaktar Donetsk leading the way instead. Chelsea managed to win last year by defending and getting defenders to relax because they only had to deal with Fernando Torres and then they sneakily scored while the defenders were too relaxed, but this is not true football. True football is what they do in Spain, and I know this because some journalists said so and I have no independent opinions. Wenger said:
"It's a massive disappointment for English football," said Wenger.

"We accept the rest of European football has caught us."
Manchester City couldn't even buy their way out of their own group and they won the whole league last year. What is the point of playing any kind of sport if you can't cheat or buy your way out of it? Next you'll be telling me that it's not ok to inject heroin while watching games of Squash at the local sports centre. I'm pretty sure most of the players don't even mind. THOUGHT POLICE!