Neil Lennon thinks it might be difficult for Celtic to retain their best players and fully expects other teams to buy them. lol doesn't matter, the SPL is easy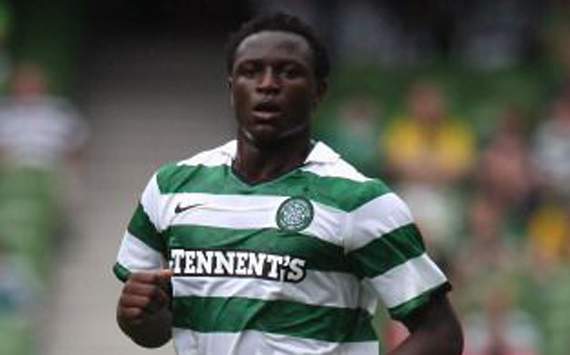 Players like Wanyama and Kayal are constantly linked with 'bigger' English and European teams and there's only so much Celtic can offer a fledgling star. Lennon pointed out that he knew this all along:
"There'll be players who want to progress their careers and it's a progression for us too," said Lennon.

"We want to bring in players, develop them and sell them on [for a profit]. So far that strategy's worked for us."
I don't really understand why Gary Hooper is linked to 'bigger' clubs (Celtic is a pretty big club tbf) because he seems pretty shite to me. He just wanders around up front until his team mates, who are much, much better than all of their opponents, finally bundle a ball to him about 12 yards out and then he has the difficult task of punting it in the net. It's kind of like how the red power ranger eventually left because he was bored of the pink one never putting out. You're supposed to be the slutty one! In another way it's actually nothing like that at all. But I would still like to bang the pink power ranger. That was really my point