Cover your eyes before you read this incredible revelation..... Ronaldo..... wants to see out the legally binding contract he signed with Real Madrid.....until it finishes. DUN DUN FUCCCCKKKK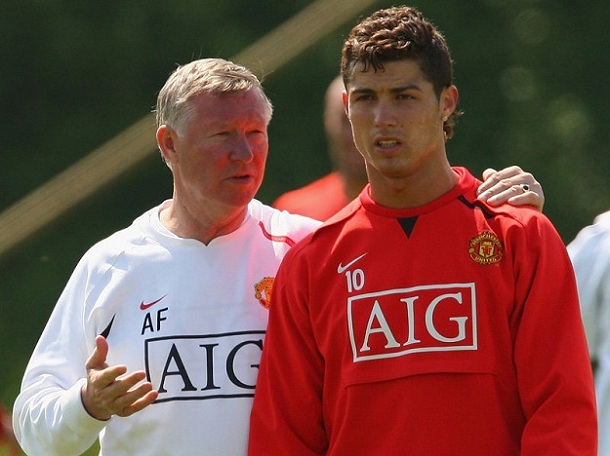 This news has rightfully jumped to the front page of every sports related news site in the land because before this story I assumed that he would only be staying at Real Madrid until Tuesday. By the time his contract ends in 2015, he will be 29 years old which is quite old for a superstar footballer and his best years will have been behind him, but will he spend those not best years at Real?
I don't know
Holy shit balls. As I've said before, the most worrying thing about reading about footballers like Ronaldo becoming 29 is that every day I realise I am mortal and under achieving. If I were a footballer I would be in my peak years right now when instead I'm just awful. If Owen Hargreaves likes Fruit Pastilles is the most popular thing I ever do, I am going to have to kill myself by fruit pastille.