When Alan Pardew signed his eight year contract extension with Newcastle, the only thing that Mike Ashley hadn't considered was that this might not be the best idea ever. They lost to Brighton today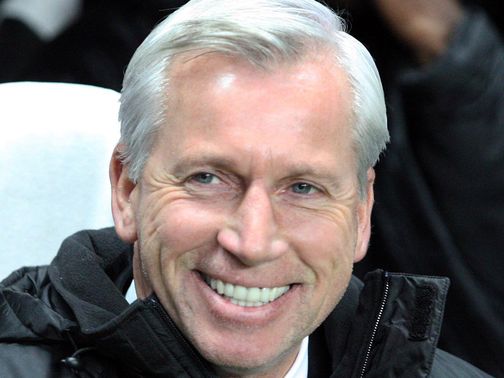 Brighton are that team in the league below Newcastle so it's not a fantastic result to be honest even if it looks pretty much exactly like they were trying to lose. By fielding a reserve team and then not trying, Newcastle have successfully negotiated their way through a busy schedule of games in the second half of the season what with Premier League relegation and the UEFA Cup to deal with.
Pardew has been busy reminding us that everyone in the team he wants to play is injured and that everyone else he has sucks, which is amazing for their confidence. If only it were Alan's job to assemble a squad capable of absorbing about 6 injuries then he could do something about it. OH WAIT that sort of is his job! Then again, he won manager of the year last season and if you tell me he doesn't know what he's doing then you are disgracing the very meaning of that trophy.