While Sepp Blatter eats spring rolls off the back of one of his many ethnic slaves, some people in football are making an effort to stop racism. Specifically in Brazil, where midfielder Danilo has been sentenced to a year in jail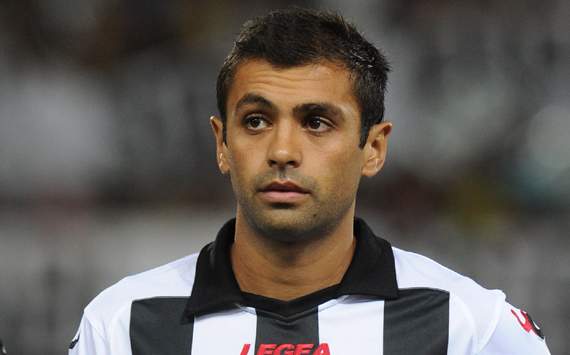 The Brazilian actually plays for Udinese in Italy at the moment but it was during a game in 2010 that he decided to call a rival player a 'monkey' and then spit on him. These things are frowned upon in modern society and so the victim of his idiocy reported the player to the police, who subsequently arrested him. Only two years after it happened. Even though there are videos on YouTube of it proving he did it. That's fast work, boys.
It's actually expected that upon appeal, Danilo will only actually receive a £100,000 fine but that's still more than any FIFA led charge I've heard of. The other repercussion he must deal with is the stigma attached to the actions he took. Why only yesterday I was playing FIFA when I noticed Danilo was in the team I was playing against, and I thought "oh look it's that racist guy". And before this story I'd never even heard of him. So that's good.