Didier Drogba is really rich and absolutely insane, which is why he spent £800,000 of his OWN MONEY getting these rings made for the Champions League winning Chelsea team.
The Ivorian was so proud with his work last season that he wanted to commemorate it NFL style with the champions rings.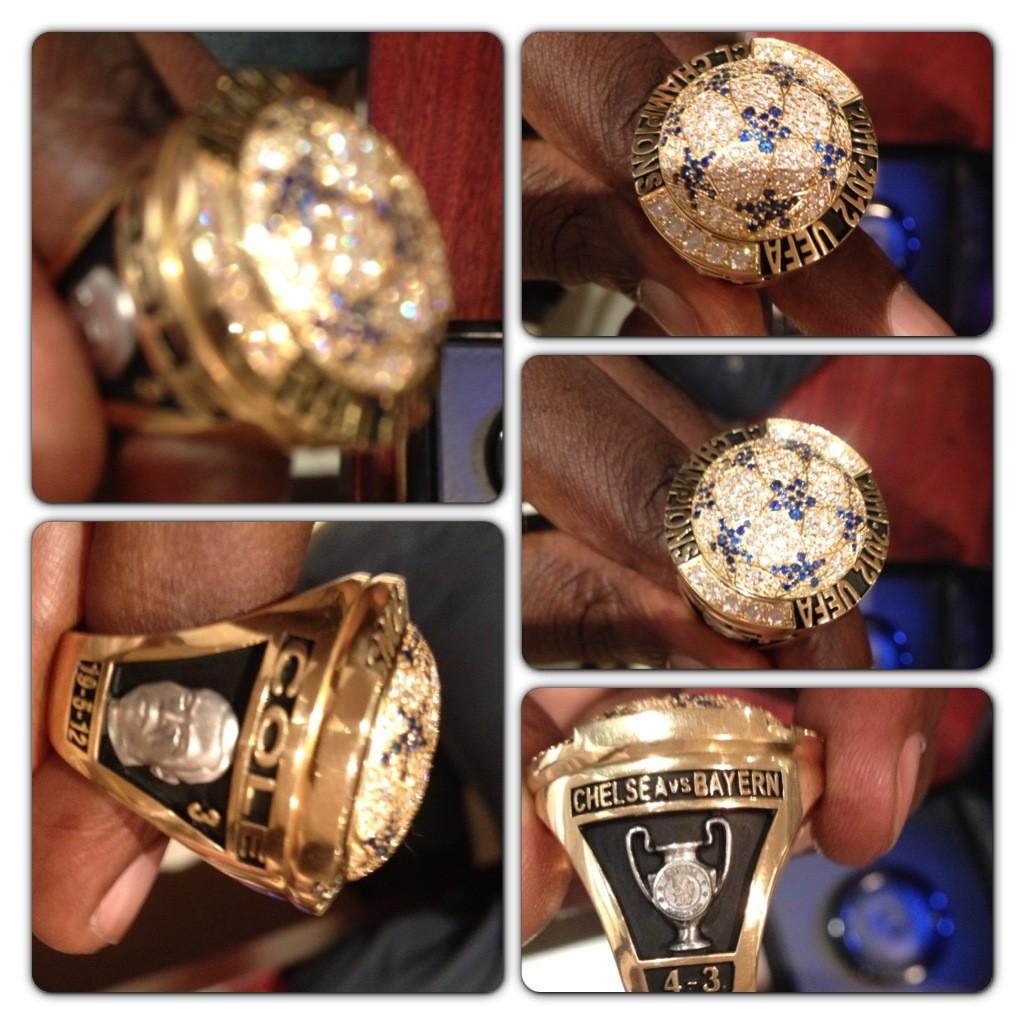 Fernando Torres didn't turn up for the event either because presumably he hit the post of the door to the venue or was busy assisting other players to get in instead. He's just awful, basically is what I'm trying to say here.
The rings may look quite tacky but considering the striker paid for them himself, it's a pretty awesome gesture. It's certainly nicer than the packet of rice krispies he sent to my house after he shagged me.