Zenit have bought the Hulk and FM legend Alex Witsel - the question on everyone's lips is, are they really black?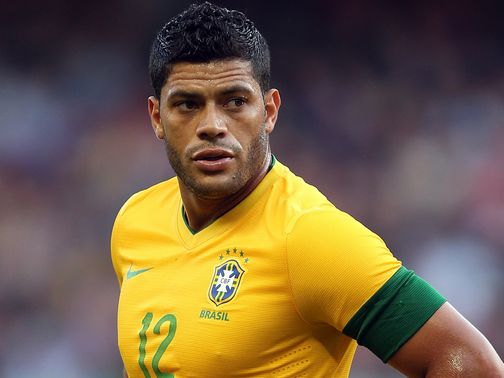 Zenit proved that money can buy anything, well it can buy greedy footballers anyhow. Zenit have never bought black players before and these two signings have led to their fans questioning if the players are white enough for them to accept or not.
Fans have decided that they are safely diluted enough to avoid having bananas thrown at them. Russian football should become a force in Europe soon enough if things continue like this. Although it must be hard to motivate players who are on £300,000 a week. I'd rather sit on my arse eating Walker Sensation's chipotle crisps than spend four hours running around in a field. That's probably why I'm writing this and not playing for Barcelona. That and my crippling super AIDS.