Raheem Sterling is the flavour of the month. After a good start to the season, the 17-year-old has made it into the Liverpool first team and even the England team. It won't be long before he's demanding £100,000 a week, driving a Lambo and refusing to train.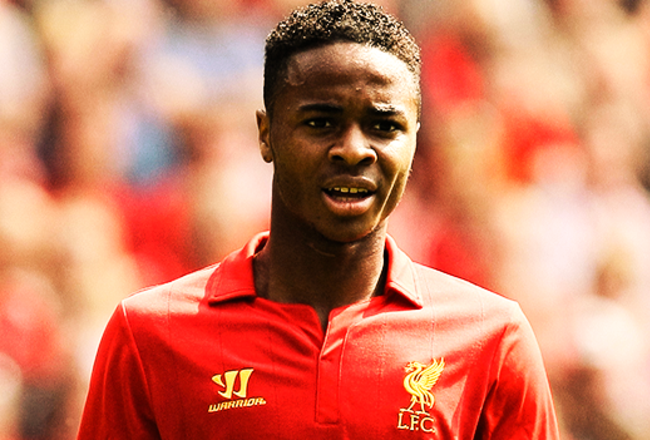 Brendon Rodgers is fully aware of the attention Sterling is getting and he has promised not to let money go to the youngsters head. Already there is talk of a new contract on the table, but Rodgers says he needs to earn it because once they youngsters become millionaires they lose their edge. Of course they do.
It must be hard to train constantly, never drink, never eat Walkers Sensations chipotle crisps and be a "role model" , when you have enough money to party for the rest of your life. That is the problem with footballers now, they just don't give a shit because they don't need to.
Of course there will always be the exceptions, look at Tony Hibbert. He has the skills to play for Barcelona and the looks to be an Armani model. Instead he chose the quiet life as a right-back for Everton. For all the kids out there, watch Tony Hibbert and the masterful way he owns the right side of the pitch with minimal fuss. The ultimate professional that all should look up to.