Blackburn were meant to play a friendly against NEC Nijmegen but it was called off because of violence and idiots.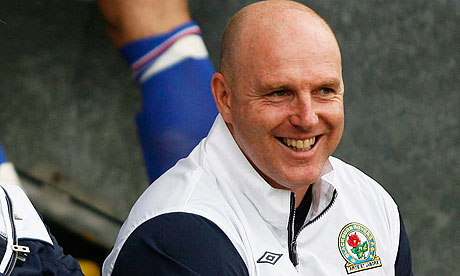 Police called the game off after it was reported that confrontations were expected and probably organised between hooligans from the two clubs. If I was a Rovers fan I'd be pissed off that they still have the Humpty-Dumpty twat Steve Kean in charge.
Blackburn had played the Philadelphia Eagles last friday and afterwards their fans thought they would celebrate with a good old fight. The Nijmegan mayor thought about the children and decided that kids and fully grown men fighting isn't a good combination - like beer and laptops.
Imagine your life is so empty that you actually pay money to fly to another country to fight a complete stranger. Just play COD or take some cooking classes you mentals.