Former Chelsea assistant and now Sky Sports pundit, Ray Wilkins, has been charged with drink-driving after being pulled over on Monday morning. MY WORD! HA AH AH AA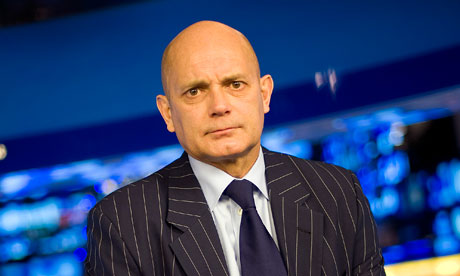 The cops only pulled him over for a routine check but noticed he wasn't quite himself when his head wouldn't stop wobbling and he couldn't stop going on about 'talented young men' and how great a guy John Terry is. Actually I made that bit up, they just pulled him over near his house in the morning, breathalysed him and charged him with being too inebriated to be behind the wheel. Which is quite REMARKABLE.
I pity the poor soul who would have to sit with him in a prison cell as he told them for the 18th time about that time Frank Lampard forgot his watch, or when Jose Mourinho took him to play golf and then how he had to beat Ashley Cole to death with his own shoes.