Football is ran by absolute idiots. Either that or they sit around a table and intentionally think about what is the worst possible decision they could make on a daily basis. That is why I wasn't surprised to see that convicted rapist Ched Evans was in the PFA's League 1 team of the year.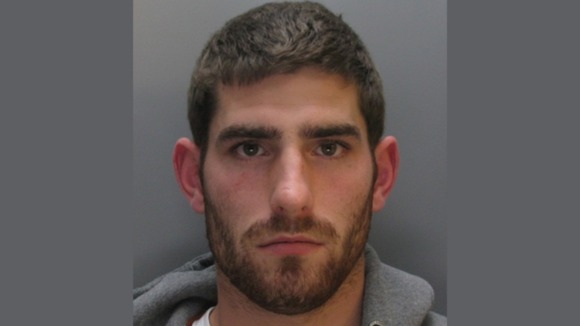 Evans has 35 goals in 42 games for Sheffield United and clearly should be in the League 1 team of the year based on his footballing performances. However, maybe I'm old-fashioned but I don't think that anyone who has been sentenced to five years in prison for rape should receive an award.
Chief executive Gordon Taylor said that if the PFA had decided to withdraw Evans from the team, it would have caused a storm as it was fellow professionals who voted and it would be manipulating the vote. Footballers are not the brightest but they still understand that rape is bad. Well I think they do, I could list the 100s of footballers who have been accused but I would get in trouble. Alternatively you could join in on our facebook page and make your "accused XI".
Anyway, there is absolutely no way this would have caused the "storm" he was predicting. Like anyone really gives a shit about the League 1 team of the year. If it wasn't for this story I wouldn't have even known there was one. Someone called Rhoys Wiggins is in the team, is Rhoys really a name? He sounds like a mix between a gangster rapper and Mr Bean.
The PFA are happy to keep Evans in the team because it was a professional decision and not a moral one, showing they have the morals of a Nazi general. Evans is going to appeal his sentence and this is something they are also mindful of, as am I. If he appeals successfully, I will have to go and delete every comment where I have called him a rapist and I'm just too lazy to do that.