Television football pundits are almost universally awful but thanks to Sky Sports we have a shining light in the unlikely form of Gary Neville. In his playing days it took every ounce of strength within my body to not punch the TV screen when he was on it, but now I.... like him. SOMEONE CLEAN ME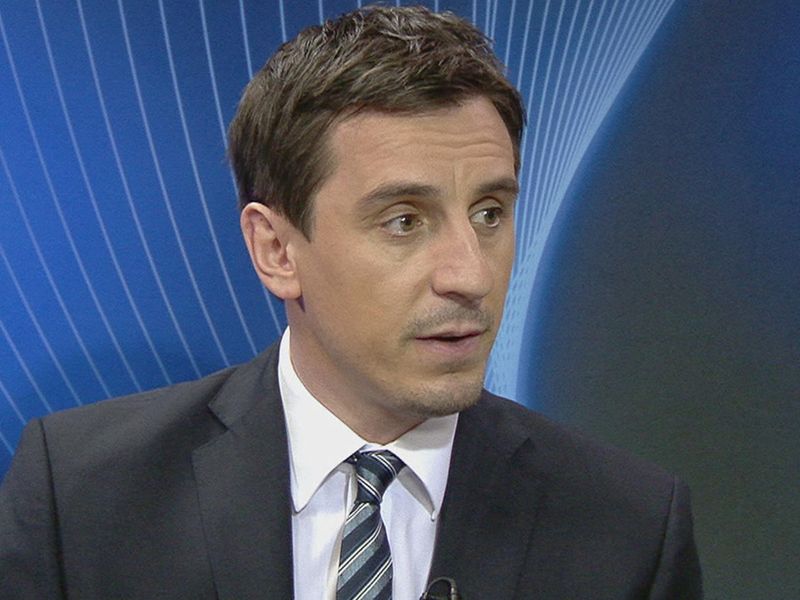 I was trying to work out which angle I should go with this story on because if you've read any match reports about Arsenal vs Newcastle from Monday night's 2-1 victory for the gunners, you've probably also read about Van Persie and Krul having the gayest argument of all time. And in Dutch too. How am I supposed to understand that?!! Do I talk about the game, or the non-fight? Or how Gary Neville got his analysis of all of it bang on? VIDEO
That's them arguing over Tim Krul taking too long with his goal kicks - something that angers Van Persie deep to his core. Despite the Newcastle keeper's blatant time wasting throughout the game, the Toon Army still managed to concede a losing goal in the very last minute of injury time and this delighted Arsenal's captain who started celebrating like an arrogant spastic. But a very talented one.
I think I'm safe in assuming that everyone actually quite likes it when players get wound up with each other, with the exception being when people with skin heads do it. A sporting rivalry is great fun to watch, but trying to avoid bone crushing ninja kicks is not. That's why I had to give up my job as an assassin - I'm terrified of confrontation and also I just don't enjoy killing people.
Thinking about it, I really don't know why I applied for that in the first place. I think my career's advisor might have got that wrong. Also I really don't think career's advisors should ask to meet you behind seedy looking bars at 3am. Some of us have to sleep, you know?