Joe Hart managed to save a penalty with his words at the weekend, using jedi mind powers to convince Swansea winger Scott Sinclair to miss a penalty. Apparently that's frowned upon, to the extent that the FA had to comment. WTF is wrong with people these days?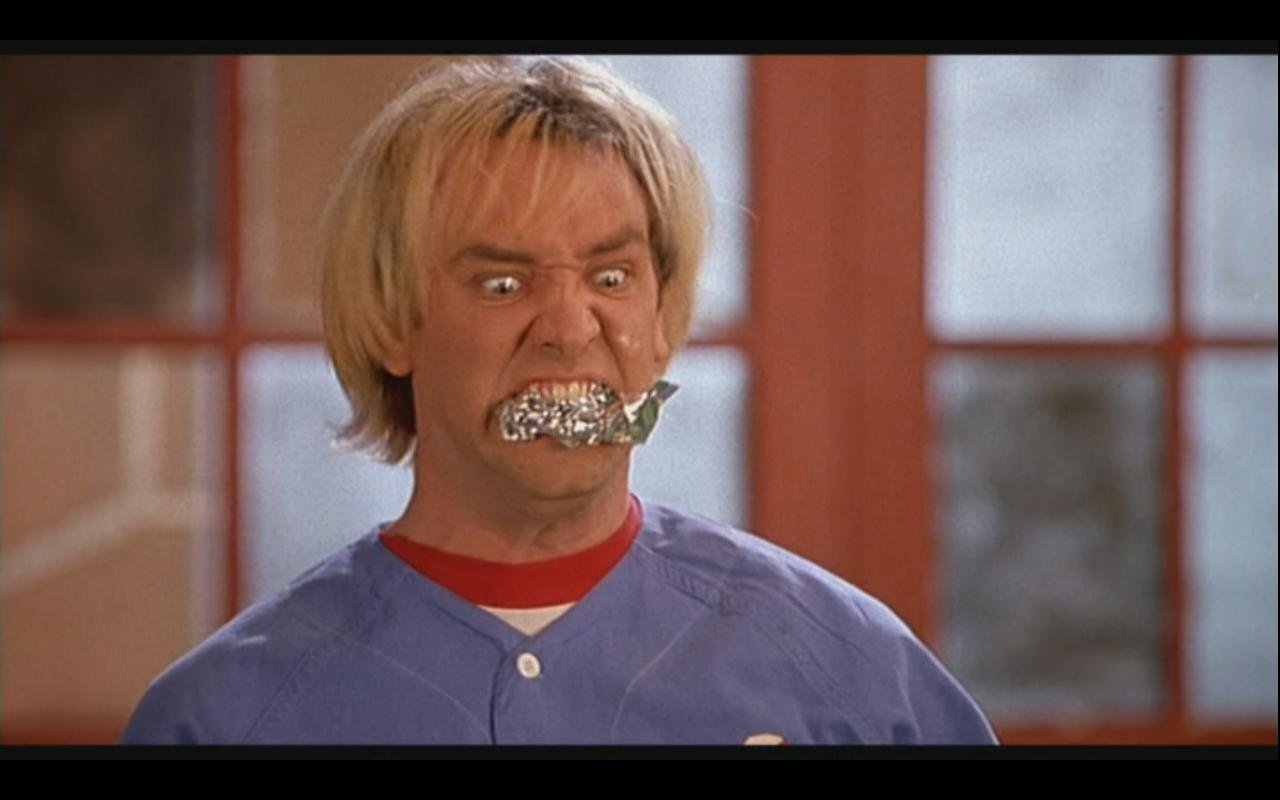 The art of psyching out your opponent is one I would actively encourage in professional sport and while Joe Hart wasn't saying 'Steve Perry' like I do when I'm playing pool, the FA has to rule that his actions were OK. This behaviour is known as 'sledging' apparently and the exact same thing got Hart dropped from the under 21s Euro Championship Final, but now it's totes allowed. This of course clears the way for keepers to start creating exaggerated methods of putting off the opposition which will make for fantastic sporting moments.
And if efforts like this don't put them off they can have t-shirts printed revealing the goalie banging the penalty taker's wife, or of John Terry doing the same since those are readily available ho ho ho. Or just a picture of Piers Morgan's ugly, annoying face. Hart's psyche out was shouting "there's no way you're scoring against me" but I think a pre organised performance of "Hold The Line" sung by Man City's starting 11 would have been more fun because I really like that song.