Selfless life saver Gregg Wylde recently voluntarily made himself redundant in order to try and save those at Rangers who couldn't afford to not have a job. He's a footballer so jobs are pretty easy to get, like the new one at Bolton he might get, if he's allowed.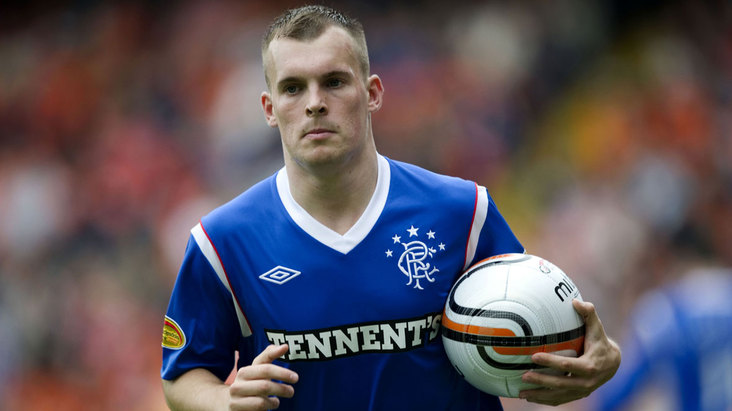 If any of you reading this are aspiring footballers, take notes, because I had never heard of this guy before he decided to announce to all the press that he would sacrifice his own job for the better of others, and now conveniently he's going to get to play in the Premiership. If he's allowed. FIFA have to approve the transfer since it's outside of the window and then the Scotland under-21 winger will have some fun playing football all over again or something like that.
So let us all take heed of Gregg's inspiring message and hand in our voluntary redundancy notices on Monday, finally allowing us to to play in the Premiership! I've set my hopes on Newcastle giving me a run alongside Demba Ba so I just need to make sure that my resignation goes viral enough. I guess if I go on the tannoy at Pound Land that might help. I'll also write a letter to Alan Pardew. It can't fail!