Rumours have begun to circulate about just what was the final straw for QPR in their recent dismissal of manager Neil Warnock? Was it results? Did they disagree on the small things? Or did he want to sign Yakubu and they wanted to sign anyone but Yakubu. It was Yakubu.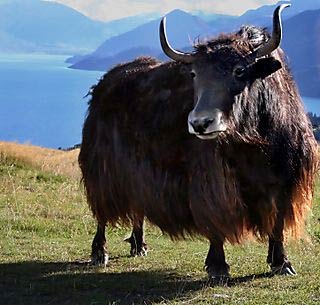 Sadly for Warnock, his ambition didn't match that of his employers and they want someone who aspires to sign Ronaldinho or Pele - Yakubu simply won't do. Of course QPR's results haven't exactly been the best, but considering they only just got into the Premier League, and the fact that Warnock had about three days during the summer to sign players as opposed to the three months he would have liked, I think they're doing OK. Then again, I'm not a football manager. No, no, stop it please, I could obviously be one if I wanted to, but my talents lie elsewhere.
Some call me a dreamer, but one day I will invent a board game that changes the world. My game is about an elderly tycoon who gets his dog, car, iron and ship to invest in property around London town - a real classic to bring the whole family together. I call it "the really old guy who buys houses and then sometimes has to sell them, in order to keep his property business running".