David Weir's contract with Rangers expires this week, which is quite timely considering it was written on a fucking scroll by a wizard.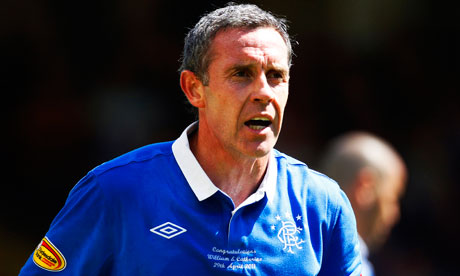 from the guardian
The 41 year old is disappointed that his time with the club has come to an end but has announced that he wants to continue playing, with a move to England's lower divisions the most likely option. The defender told the BBC:
"I've not got anything lined up in terms of where I will be going," the defender told the club website. "But, even now, I still want to play.

"I wanted to give it a go for another year but it's not worked out."
After his next and final season, scientists have said that they want to conduct tests on the ex-Scotland international in order to understand what life was really like back in ancient times, and also to ask him questions about dwarves, what it's like to ride a dragon and how factually accurate Jurassic Park is. BECAUSE HE'S OLD