Nothern Ireland have appointed Michael O'Neill as the manager of their national team. I have absolute no idea who he is. It's definitely not this guy.
He's an actor. Maybe it's this guy?
I wish it was him. What about this nerd?
Nope, turns out it's actually the former manager of Shamrock Rovers. He looks like this. Although he comes after the other chaps on a google image search for "Michael O'Neill".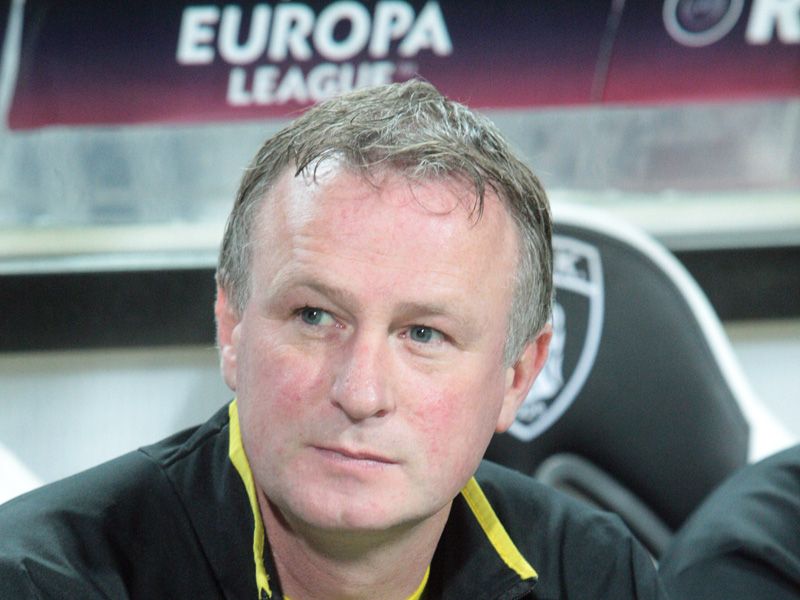 Michael O'Neill actually won 30 odd caps for Nothern Ireland and played for around 30 clubs. With grand footballing establishments such as Glentoran, Portland Timbers and even the mighty Aberdeen appearing on his CV.
He has even won the league in Ireland. I've been told they have a football league that combines rugby, football and fighting. You drink ten pints of guiness and then run around with a football. Hands, sticks, feet and any other utensil near by can be used to hit the ball into the goal.
Perhaps if you read a real newspaper or actually watch football you might know that he made history by becoming the first manager of a League of Ireland team to make the group stages of a European Competition. I did neither of these things so I read his Wikipedia page instead. Smart.