Some Scottish guy has won £100,000 after betting on a four game accumulator. In no way am I jealous.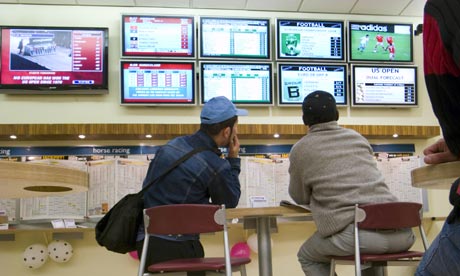 He's not even Asian or really old - his bet is just fucking stupid. The BBC reports:
Rory Lewis's £100 accumulator paid out after all four of his chosen teams won their first round ties by four goals or more at the weekend.

He won when Cove Rangers beat Glasgow University 4-0, Huntly defeated Newton Stewart 6-1 and Culter beat Burntisland Shipyard 4-0.

Wick Academy then beat Coldstream 9-1 to secure the payout.
It's fair enough to bet like a pound on that, just incase, but £100?! This guy bet most serious gambler's weekly dole amount on four really weird games - either he knows something no-one else does or he's some kind of magical creature. If you want to know where he lives just follow the next rainbow you see.